报名对象:上外国际工商管理学院MBA学生、本科生、研究生及校友
报名截止时间:3月22日19:30
报名方式:登录上外MBA"综合管理平台"进行申请
1. USA BST-University of Pennsylvania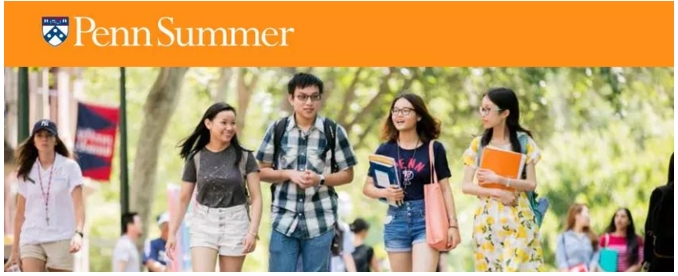 Topic:
Global Leadership and Problem Solving
-Lectures on global leadership and problem-solving with a focus on the eldercare crisis, water management, energy sustainability and food security
-Personal interactions with distinguished Pen faculty and prominent leaders
-Independent research, group projects and field visits to local organizations
-Day trip to America's capital, Washington D.D., with visits to museums, Capitol Hill and monuments
-On-campus experience of dinning and living as a Penn student.
-A certificate of participation in Penn's GLPS summer program
2. UK BST-Oxford University & Kingston University

Topic:
Culture Explore & International Business
Date:
Mid in July, (7.22-8.5), 2018
-Discovery of Oxford University & Kingston University
-Lectures on Economics, Philosophy, Finance, Management, International Marketing, International Finance, International Law, International Culture, Entrepreneurship, etc.
-Business visit to Morgan Motor Company, Canary Wharf Finance Tour, Hampton Court Palace...
-Workshop on game theory and management
-Cultural experience activities
-Conclusion of course & presentation of certificates
3. Germany BST-HHL Lepizig Graduate School of Management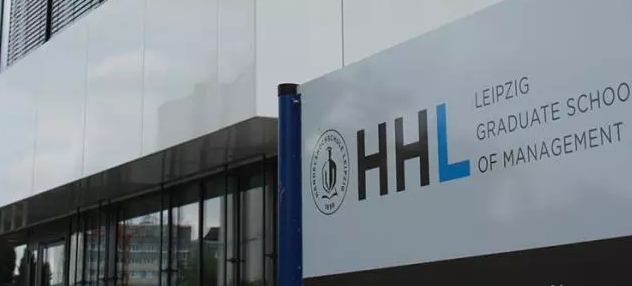 -Lectures at HHL on the topics strategic management, innovation, industry 4.0, scenario planning, leadership
-One day in Berlin incl. company visit
-One day in Dresden incl. company visit
-Company visit of the Porsche Plant Leipzig, BMW i-production line and may be an additional logistics company like Amazon or DHL
-Company visit of SpinLab – HHL's accelerator and talks to founders
-Company presentation of successful CEOs
4. Spain BST-ESIC Business & Marketing School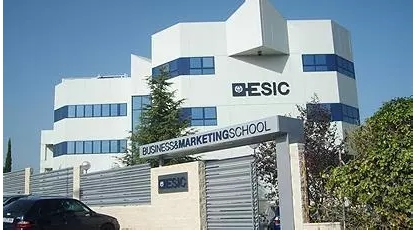 Topic:
Digital Marketing for Future Leaders
The tour will include 3 company visits,lectures, a networking event, a real case study on Digital Marketing and student presentations.
For further information, please contact with International Affairs Office.
Room 305, Building 6, No.550 Dalian West Road, Shanghai 200083, China
Tel: +86 21 55122370
1. 行程将根据报名情况略有调整,以最终通知为准;
3. 请考虑清楚后报名,一旦报名确认后,不得更改反悔。
海外专项奖学金:除入学奖学金外,上外MBA在读学生参加"海外交换项目"、"海外商业学习之旅"、"双学位项目"还可申请"海外专项奖学金"。
We look forward to your participation!